To give people back control of their bodies and minds. 
To give people the skills required to access their own bodies and minds. To teach people how to flourish within their own bodies. To help people get in touch with their explicit anatomy (bones, muscles and tendons) so that they can become more aware of their subtle anatomy (breath, chi, lymphatic system). Which in turn allows them to yoke their minds.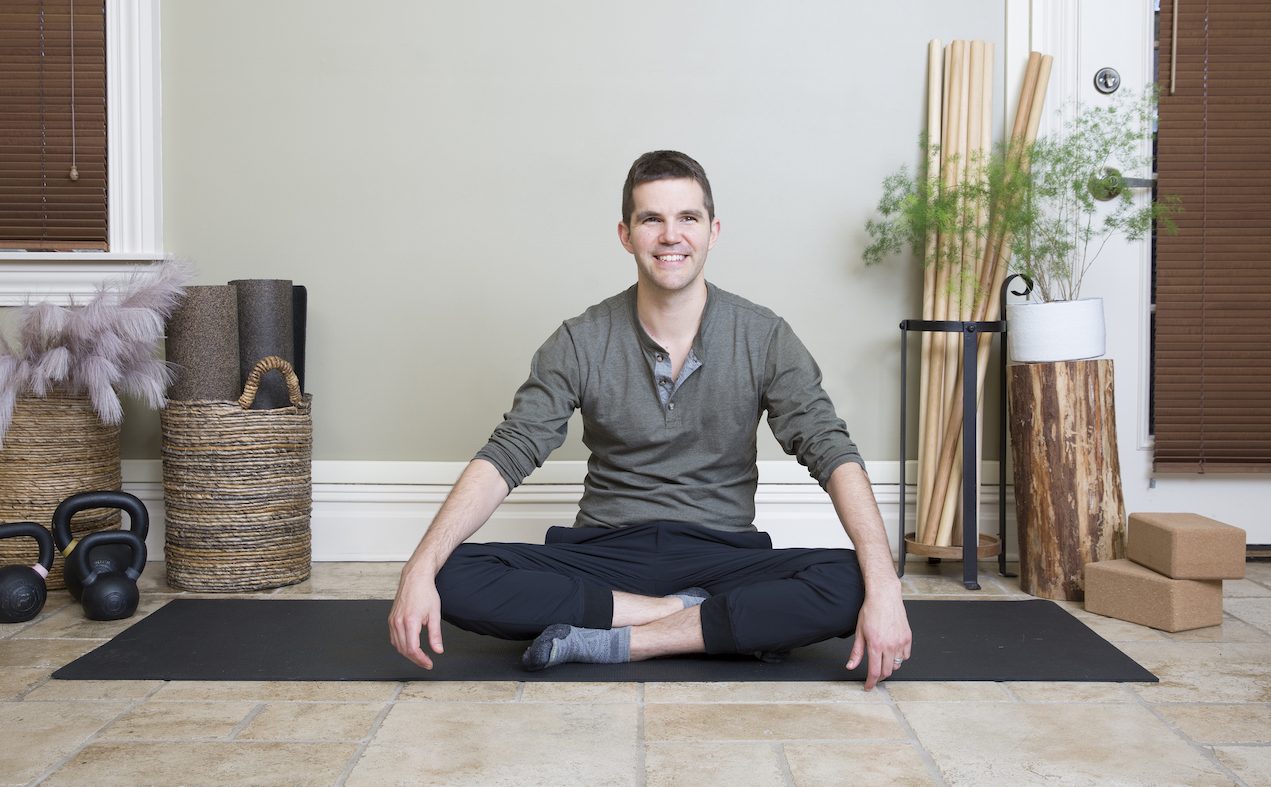 I started Hidden Warrior to share what I value the most: Results. 
After I developed back problems at a young age playing tennis and other sports, I sought help and was introduced to the world of corrective and connective fitness. After relieving myself of back pain, I became a certified personal trainer and yoga instructor to help and share with others what I learned from my experience.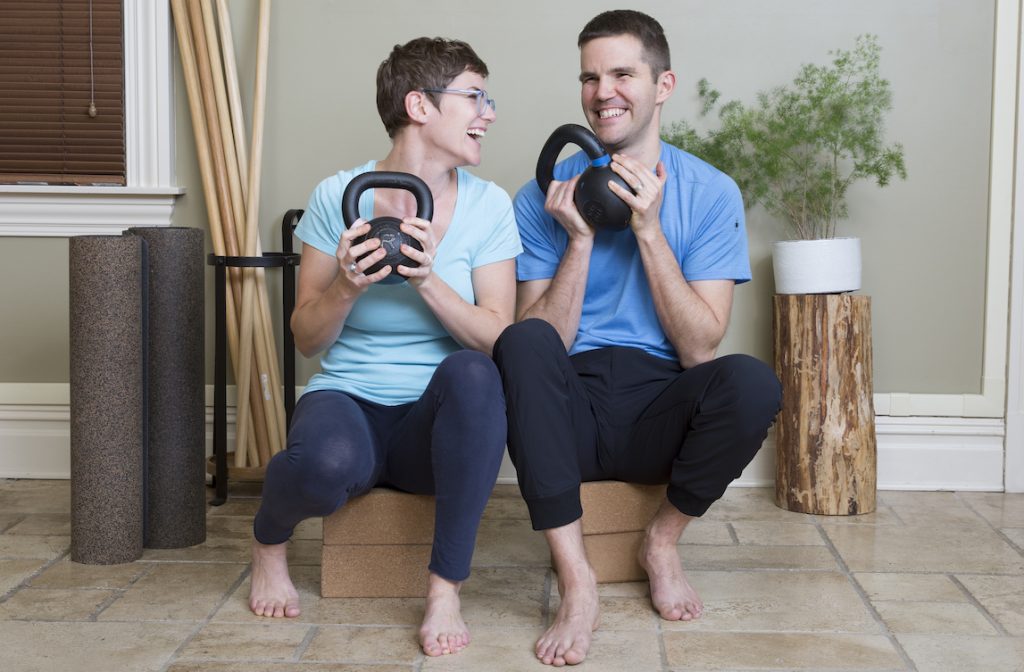 My qualifications include an American Council of Exercise (ACE) personal trainer certification, a 500-hour yoga teacher certification from The American Yoga Academy, registered with Yoga Alliance and a Functional Movement Screen certification from physical therapist Gray Cook. I am also Yoga Tune-Up® certified and include their techniques in all of my classes.
Unlike others we do not get stuck with one way of thinking. A good answer is a good answer, we will use a variety of techniques to get you where you need to go. There is no one way to learn something. Sometimes you need weight, sometimes you need meditation. We help you figure out what you need and provide.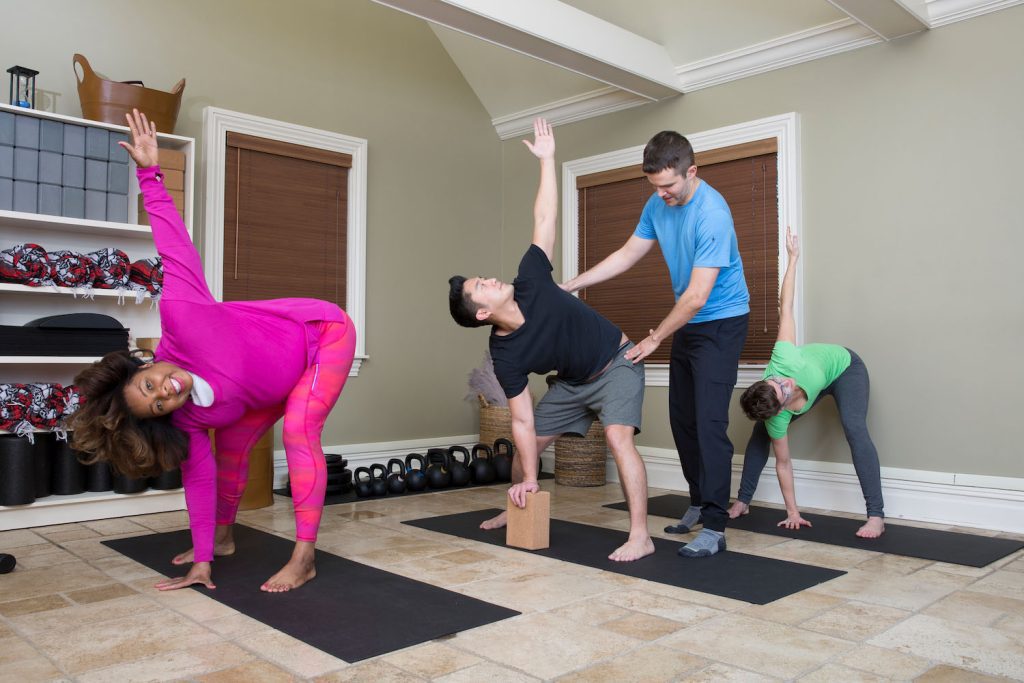 People who do not trust their bodies.
Want to play on the ground with your grand kids? Check!

Knee tightens up when you wear the wrong shoes? Check!

Had shoulder surgery and it's never been the same? We can help!

Throw your back out a couple times a year? Got you covered!

Does it hurt when you run, and not in a good way? We know why.

Suffering from chronic stress and anxiety that it is affecting your health, people keep telling you to relax? Yup we do that too!
Tell us about your goals & get in touch:
Follow us on Instagram for news, class schedule updates, tips and exercises!